The location of ICMR at the University of California, Santa Barbara, takes advantage of UCSB's outstanding tradition in materials research as well as the campus's excellent location overlooking the Pacific Ocean. Our partners at UCSB include the Materials Research Laboratory (MRL), the California NanoSystems Institute (CNSI) and the Materials Department.
ICMR supports a series of international programs ranging from thematic Summer Schools to Overseas Workshops.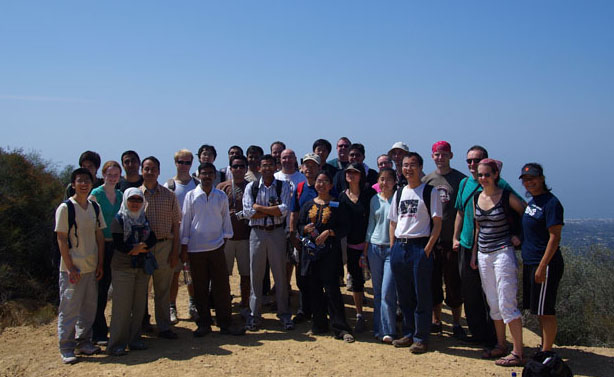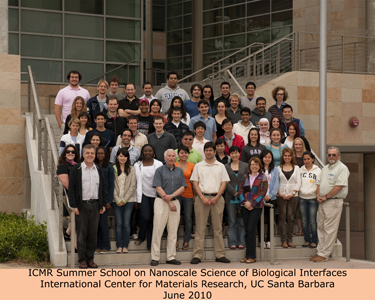 We welcome suggestions for new programs. ICMR's partner institutions include the International Center for Theoretical Physics (Trieste, Italy), the Academy of Sciences for the Developing World (TWAS, Trieste, Italy) and the International Center for Young Scientists (NIMS, Tsukuba, Japan).
The Center is funded by the Division of Materials Research and the Office of international Science and Engineering at the National Science Foundation. It is one of several International Materials Institutes supported by the DMR at NSF.